Site names Charleston best city for pet travelers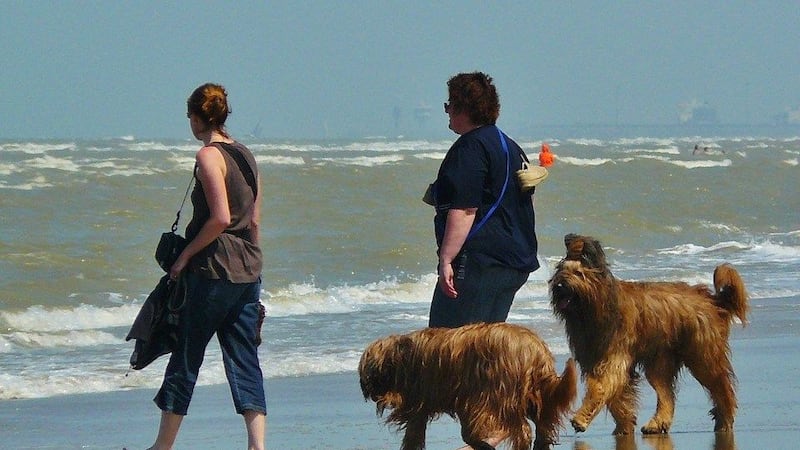 Published: Apr. 11, 2016 at 3:51 PM EDT
CHARLESTON, SC (WCSC) - The Holy City can add another top honor to a growing list.
The website GoPetFriendly.com ranked Charleston the number one city for pet travelers.
According to a post on the site, Charleston was selected from among 110 cities submitted by readers across the United States and Canada. The final two cities in the running were Charleston and Colorado Springs, and it was down to the wire before voters helped Charleston receive the last-minute victory.
"Charleston came out of nowhere this year to claim the title – not even having been nominated in the 2015 tournament," the site states.
GoPetFriendly.com says the Charleston area boasts plenty of dog-friendly activities, eateries and accommodations.
Read more about Charleston's selection and other pet-friendly locations at GoPetFriendly.com.
Rover.com previously listed Charleston among the 10 most dog-friendly cities. However, a WalletHub.com survey in 2015 didn't rank Charleston even among the top 100.
Copyright 2016 WCSC. All rights reserved.