One suspect charged after fleeing Mount Pleasant traffic stop, another remains at large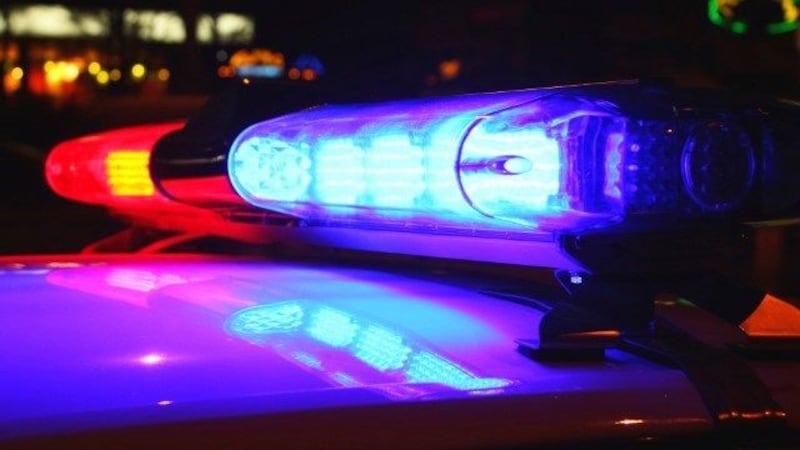 Published: May. 18, 2016 at 2:26 PM EDT
|
Updated: May. 18, 2016 at 4:50 PM EDT
MOUNT PLEASANT, SC (WCSC) - One of two young men accused of fleeing a traffic stop on Rifle Range Road Tuesday is facing charges including possessing a stolen vehicle and reckless driving, while the other remains at large.
With a suspect's name was redacted, a police report states the suspect is being charged with possessing a stolen vehicle, failure to stop for blue lights, reckless driving, disregarding a traffic signal and violating a permit.
According to the report, three suspects — at least two of them juveniles — were inside the vehicle.
The incident started when two officers patrolling Ben Sawyer Boulevard tried to stop a gold Chrysler 200 that disregarded a traffic signal and turned left on a red arrow.
According to the report, the driver of the vehicle weaved left and almost hit a vehicle head-on before pulling over to the side of the road.
When he was finally able to pull the suspect over, the responding officer said he could smell marijuana. The young man denied having drugs in the car.
When the officer went back to his patrol vehicle to speak with another officer, the vehicle took off, according to the incident report.
Driving recklessly, the vehicle went off the right side of the road and struck a mailbox at one time. According to the incident report, other vehicles had to actively avoid getting hit by driving off the road.
Officers eventually found the vehicle crashed down the street, with one of the passengers lying on the ground. That passenger is not being charged.
The incident report says two other suspects had already run off. One of them was later found and charged.
Rifle Range Road was closed between Bowman and Harborgate Shores around lunch hour as officers searched for the suspects. It was reopened by 1 p.m.
Copyright 2016 WCSC. All Rights Reserved.