Plane makes emergency landing at CHS International Airport after baby born mid-flight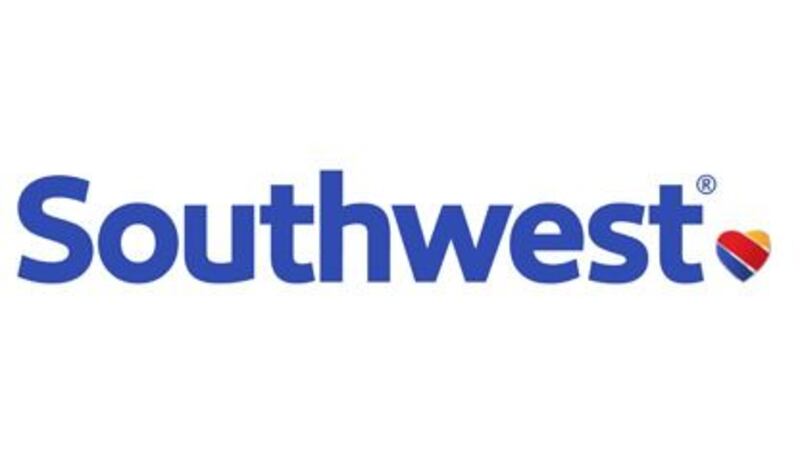 Updated: Dec. 4, 2016 at 7:30 PM EST
CHARLESTON, SC (WCSC) - A plane heading for Orlando made an emergency stop in Charleston, with one more person flying on-board than when the plane took off.
Southwest Airlines flight 556, bound for Orlando from Philadelphia, diverted to Charleston after a baby was born in flight, Southwest Airlines confirms.
Medical personnel on-board assisted with the delivery, Melissa Ford with Southwest said.
Emergency medical technicians met the flight upon landing and transported the parents and baby to an area hospital.
The flight and its 132 passengers are now on their way to Orlando, Ford said.
This is a developing story. Check back for details.
Copyright 2016 WCSC. All rights reserved.