Charleston elementary teacher charged with indecent exposure at college campus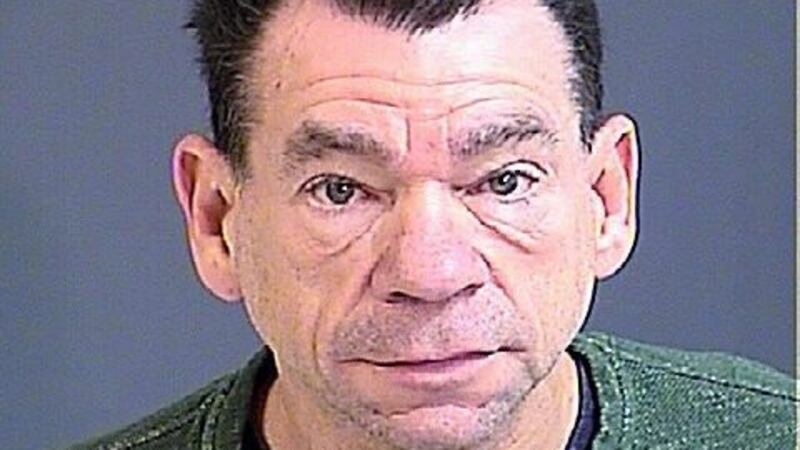 Updated: Dec. 9, 2016 at 2:27 PM EST
CHARLESTON, SC (WCSC) - A Charleston elementary school teacher is on administrative leave after being charged with indecent exposure.
Harold Tabor, 54, is charged with exposure of private parts in a lewd and lascivious manner in connection with an incident on the campus of the College of Charleston, according to college spokesman Mike Robertson.
Charleston County School District spokesman Andy Pruitt confirmed Tabor was placed on leave from his job at Memminger Elementary School as soon as the district learned of his arrest and the charge he is facing.
"An investigation into the entire situation is underway," Pruitt said in a statement. "We understand the severity of the charges, and the sensitivity required to handle the matter appropriately."
College of Charleston Police say they received an anonymous call about a man who was exposing himself while engaging in a sexual act in the restroom of the Education Center on St. Philip Street on Nov. 18.
The victim went to the campus police headquarters to report the incident in person two days later, according to an incident report.
The victim left the restroom, but returned approximately 15 minutes later and said the man was still there, an incident report states. The victim told police he needed to use the restroom so he went into a stall but then left the restroom quickly.
Shortly after he left the restroom, the victim told police he saw the man leave the room and the victim followed him and watched him leave the building. After approximately 15 minutes, the victim said he went back to the restroom and saw the man back engaging in the same behavior. The victim told police he was about to wash his hands at the sink when the man approached the sink area with his pants undone and with his genitals exposed. At that point, the victim left and called police, the report states.
A warrant was issued for Tabor's arrest on Nov. 28 and he was taken into custody on Dec. 3, according to jail records. Tabor was released on a $15,000 surety bond Sunday morning, according to jail records.
Tabor previously worked for the Berkeley County School District from August 2000 until April 2013, district spokesperson Katie Orvin confirmed Friday afternoon.
Copyright 2016 WCSC. All rights reserved.