St. Paul's fire district chief indicted in fraud, kickback scheme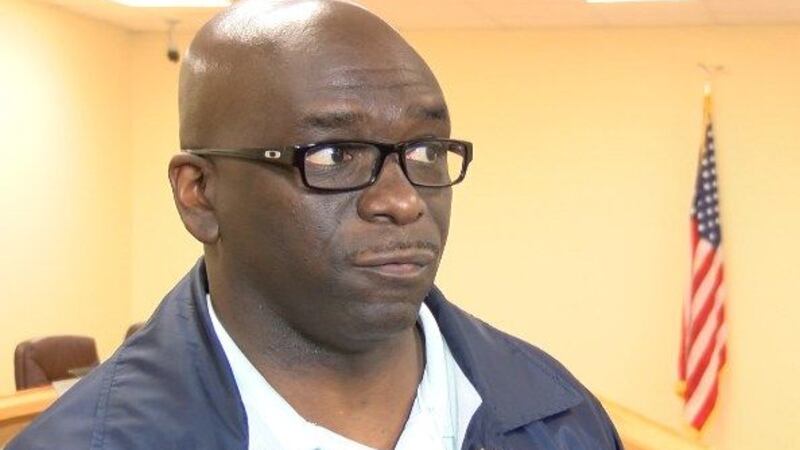 Updated: Dec. 14, 2016 at 4:39 PM EST
CHARLESTON, SC (WCSC) - A Lowcountry district fire chief has been indicted in connection to a kickback scheme.
A Charleston Grand Jury returned a two-count indictment charging St. Paul's Fire District Chief Doc McNeil Matthews of Hollywood, Assistant Chief Charles Riddle of Goose Creek and and Mary Jo Thomas-Delaney of Summerville with fraud and embezzlement from a federally funded organization.
According to the indictment, Matthews embezzled money from the district by, among other things, inflating his leave balances and cashing in the leave.
The indictment also alleges that Matthews, Riddle and Thomas-Delaney participated in a scheme to secretly inflate contract payments from the district to Thomas-Delaney's company, Grant Services LLC, and then split the inflated proceeds with each other.
Each count carries a maximum prison term of ten years, and a fine of up to $250,000.
The case was investigated by the Federal Bureau of Investigation and South Carolina State Law Enforcement Division.
According to a press release, the investigation was initiated at the request of the St. Paul's Fire District Commission after audits disclosed financial irregularities.
Assistant United States Attorney Eric Klumb is prosecuting the case.
The Acting United States Attorney stated that the charges alleged in the Indictment are merely accusations and that all defendants are presumed innocent until and unless proven guilty.
Copyright 2016 WCSC. All rights reserved.