New S.C. property tax law protects family land rights
Updated: Jan. 2, 2017 at 11:28 AM EST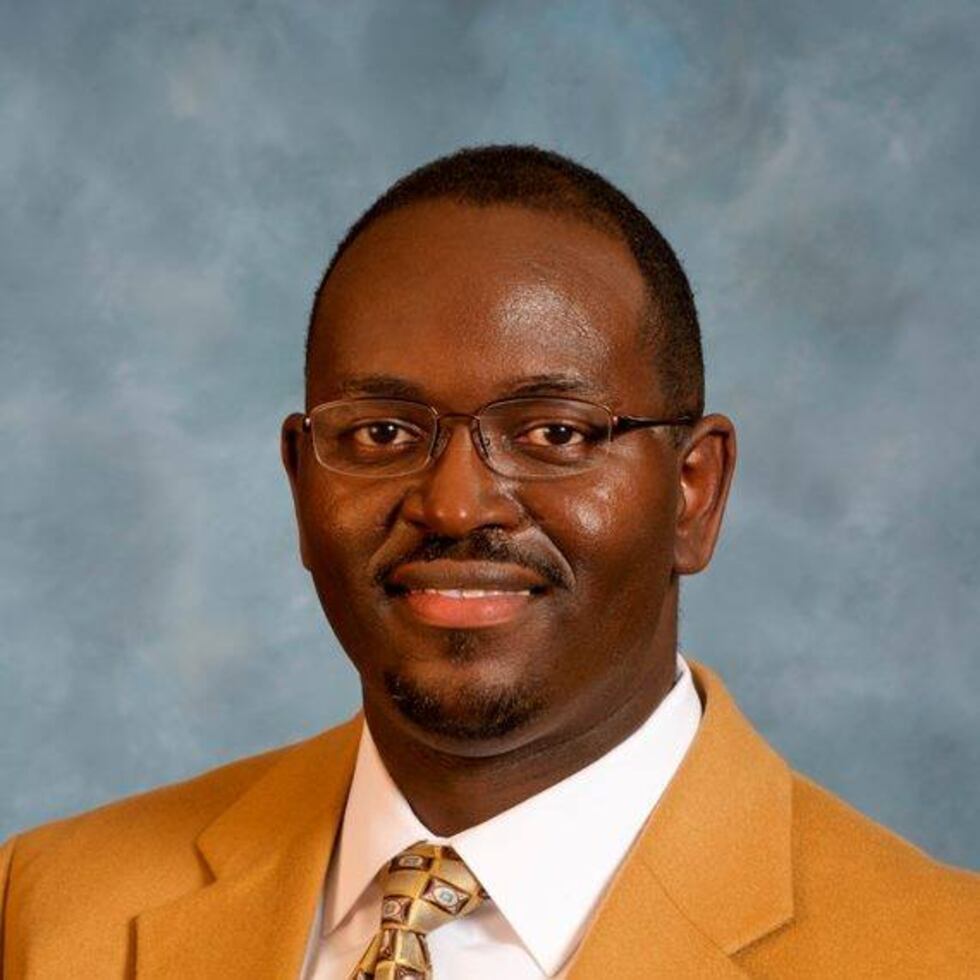 CHARLESTON, SC (WCSC) - A new law in South Carolina that took effect Sunday protects families whose land has been passed down through generations but who may not have adequate legal proof of ownership.
The Clementa Pinckney Uniform Partition of Heirs Property Act took effect on Sunday, the first day of 2017.
The law is named after State Sen. and the Rev. Clementa Pinckney, who was the lead pastor of Mother Emanuel AME Church, and who died in the June 17, 2015, shooting there.
The law allows South Carolina families protect their land passed down through generations allowing them to buy out the interests of speculators or sell it at a fair price.
Heirs property is mostly-rural land owned by African Americans who either purchased or were deeded land after the Civil War, according to the Center for Heirs Property Preservation. It is land owned "in common" by all of the heirs of a land owner, rather than by the individuals who may mistakenly believe they own the land because of incomplete legal filings or probate hearings of wills required by law.
This act amended the code of laws dating back to 1976 in the state and requires independent appraisals and open market sales so an heir can receive what they would like for the land.
Many areas people were concerned about in the past was land in or near coastal areas developers want to buy for future projects.
The act was first introduced on Jan. 15, 2015, and was signed by Gov. Nikki Haley on April 21, 2016, to take effect on New Year's Day.
Copyright 2017 WCSC. All rights reserved.