Former N. Charleston officer arrested after 'excessive force' investigation
Updated: Feb. 8, 2017 at 2:12 PM EST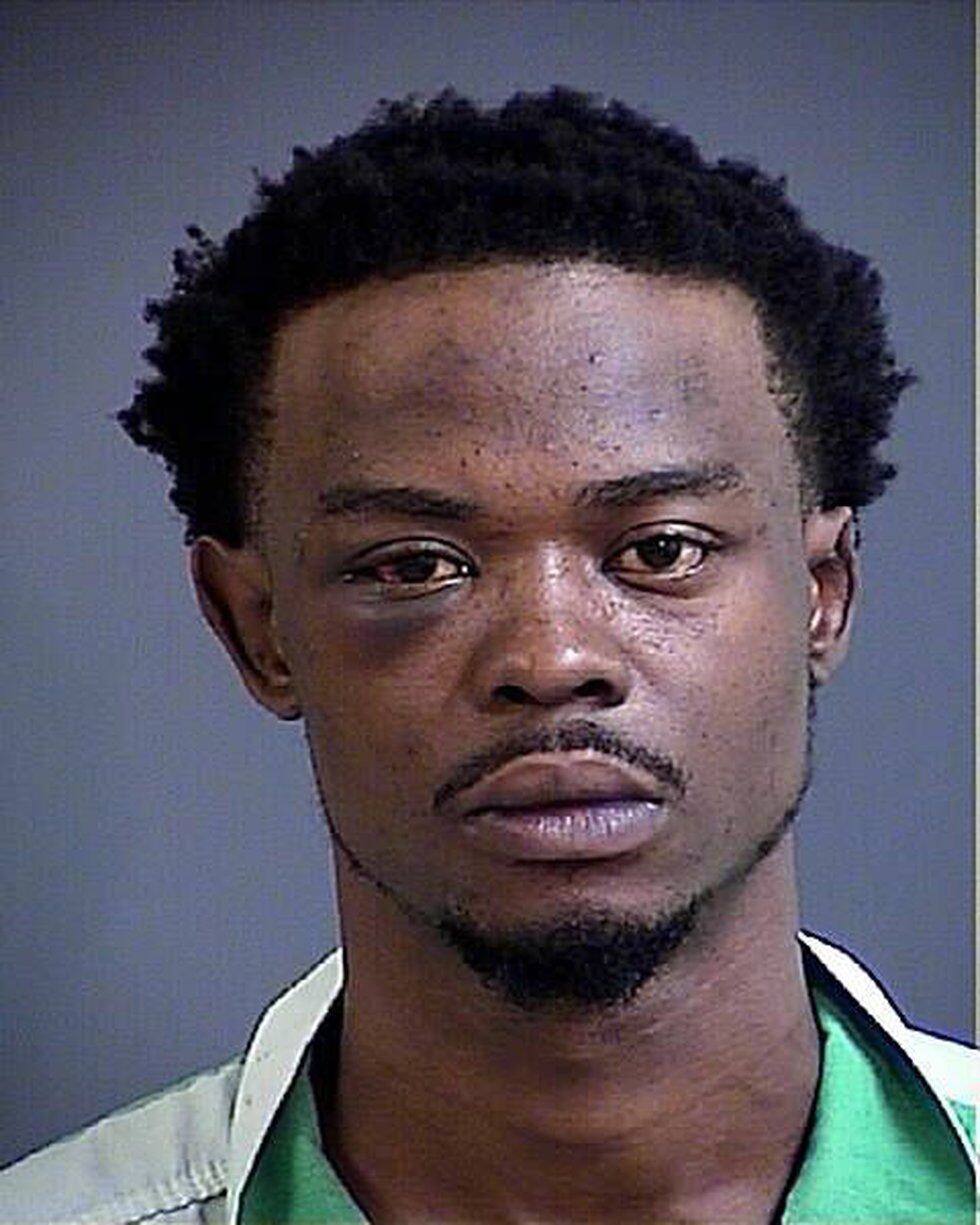 NORTH CHARLESTON (WCSC) - A former North Charleston police officer who was fired in December after being accused of using "unnecessary or excessive force" was arrested Wednesday, the State Law Enforcement Division has confirmed.
Leroy Hair, 29, was arrested Wednesday morning on a charge of third-degree assault and battery, SLED spokesman Thom Berry said.
The charge is a misdemeanor that carries a penalty of a fine of up to $500, up to 30 days in prison or both, he said.
Officials say Hair was one of the officers called in for backup during a traffic stop involving James Terry III in November.
An officer observed Terry's vehicle speeding near Cosgrove and Rivers at approximately 10:53 p.m. on Nov. 15, 2016, according to an incident report. Radar confirmed the vehicle's speed to be 76 mph in a 35 mph zone, police say.
When the officer initiated a traffic stop, a female passenger exited the vehicle but returned when ordered to do so, the report states. The driver, later identified as Terry, exited the vehicle and attempted to enter a convenience store with police ordering him to get down on the ground, according to the report. Terry then started walking in the opposite direction towards Rivers Avenue as the officer called for backup.
Police say the officer then took Terry to the ground and attempted to detain him, at which point Terry became combative. The report states the man began pulling his arms away and kicking at the officer, also screaming and shouting obscenities. After backup units arrived and assisted in getting Terry into custody, police say he tried to grab an officer's duty belt while he was handcuffed. At that point, officers used leg shackles on him and place him in the rear of a patrol vehicle. While in the rear of the vehicle, Terry began trying to kick the door and back window of the patrol vehicle and continued to kick the patrol vehicle, shout obscenities and spit on an officer through the cage from the rear of the car, the report states.
An investigation by the South Carolina Law Enforcement Division determined Hair "unlawfully" hit and punched Terry in the face while the man was handcuffed in the back of a cruiser, according to an affidavit.
The affidavit states Hair struck and punched Terry "multiple times about the face."
Copyright 2017 WCSC. All Rights Reserved.