Man identified in Hanahan fatal motorcycle accident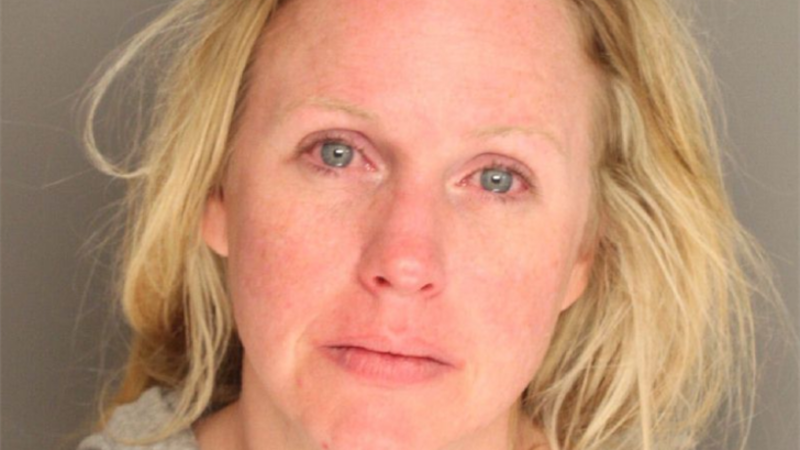 Published: Feb. 26, 2017 at 2:38 AM EST
|
Updated: Feb. 26, 2017 at 2:21 PM EST
HANAHAN, SC (WCSC) - Authorities have identified a man killed in a fatal motorcycle accident Saturday night.
Bryon Bouton Leatherwood, 22 of Hanahan, pronounced deceased on the scene by Berkeley County Corner Bill Salisbury.
Leatherwood was riding his motorcycle on Railroad Avenue when he collided with a vehicle. He was wearing his helmet, they say.
Police with the Hanahan Police Department have arrested a woman in connection with the accident.
Lauren Ann Nolen, was arrested and charges with felony DUI resulting in death and having an open container in a motor vehicle.
Nolen struck Leatherwood, just behind Trident Technical College, around 7 p.m. Saturday night.
According to police, the driver of the motorcycle was tossed from his bike and later died due to his sustained injuries.
The accident is being investigated by the Berkeley County Corners Office and the Hanahan Police Department assisted by the South Carolina Highway Patrol.
Nolen is being held at the Hill-Finklea Detention Center to await a bond hearing.
Copyright 2017 WCSC. All rights reserved.