Choose the Lowcountry's hottest firefighters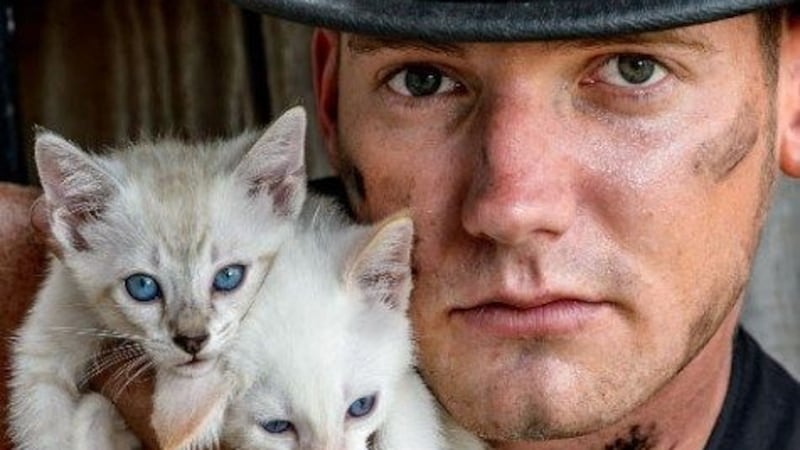 Published: Apr. 27, 2017 at 4:05 PM EDT
|
Updated: Apr. 27, 2017 at 4:19 PM EDT
CHARLESTON, SC (WCSC) - Lowcountry firefighters are vying for spots in the Charleston Animal Society's 2018 Firefighter Calendar, and you get to choose which ones make it in.
There are 26 firefighters competing for 15 spots, representatives say. With a minimum $10 donation per vote, you can cast your ballot for which ones you think are sizzlin' hot as many times you like through May 10 at 9 p.m.
Proceeds will go to Toby's Fund, Charleston Animal Society's medical fund to treat injured, abused and abandoned animals.
Tito's Vodka has matched the first 12 firefighters to raise $750.
As of Thursday morning, $34,663 has already been raised. Participants hope to get to $80,000.
Copyright 2017 WCSC.  All Rights Reserved.