Dee Norton center expanding to Mt. Pleasant, launching multimillion dollar campaign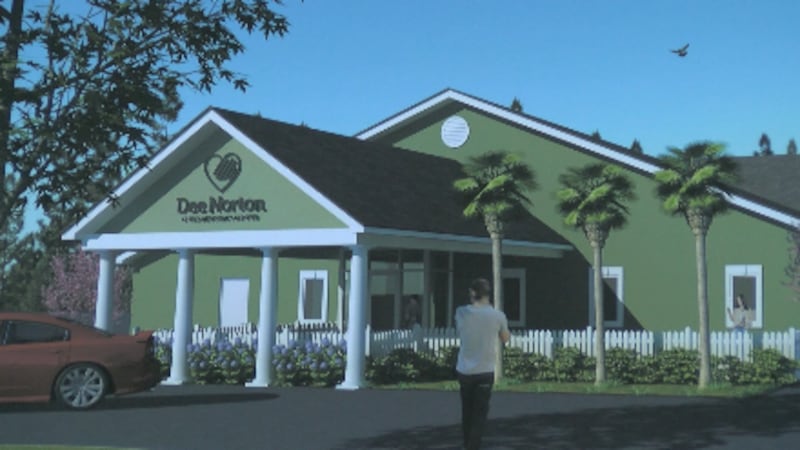 Updated: May. 12, 2017 at 1:28 PM EDT
MOUNT PLEASANT, SC (WCSC) - The Dee Norton Child Advocacy Center is kicking off a multimillion dollar campaign to help expand its services to Mount Pleasant.
$5 Million Above and Beyond: The Campaign to Help Children Soar launched Friday, with $3 million already pledged.
"Not since the founding of the Dee Norton Child Advocacy Center 26 years ago has the Lowcountry seen such an opportunity to transform the treatment of child abuse in our community," Dr. Carole C. Swiecicki said. According to Swiecicki, who serves as Dee Norton's executive director and CEO, the need for child abuse services is needed East of the Cooper.
Research provided by the center indicates that the center only serves an estimated 36 percent of children East of the Cooper affected by abuse. While in Daniel Island and Cainhoy area, only 21 percent of kids are served. The Above and Beyond campaign funding will allow the center to open a fully operational facility in Mount Pleasant off Long Point Rd. as well as redesign its existing King St. location in downtown Charleston. The new facility will have the capacity to treat 1,500 kids each year while both locations together will allow Dee Norton specialists to double the number of children served.
Dee Norton Child Advocacy Center, formerly the Lowcountry Children's Center, opened in 1991 and has helped 26,000 children in Berkeley and Charleston counties
Donations include $1 million from the Rice family; $500,000 from Anita Zucker, CEO of The InterTech Group; as well as a $500,000 dollar for dollar match from the Medical Society's Roper St. Francis Physicians Endowment. For more information, visit www.deenortoncenter.org.
Copyright 2017 WCSC. All rights reserved.