On eve of church shooting anniversary, forum focuses on race issues, moving forward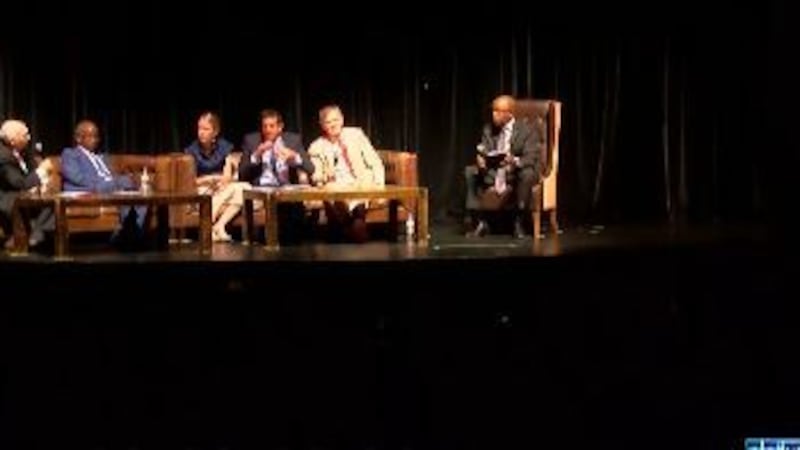 Published: Jun. 16, 2017 at 7:50 PM EDT
|
Updated: Jun. 17, 2017 at 2:22 PM EDT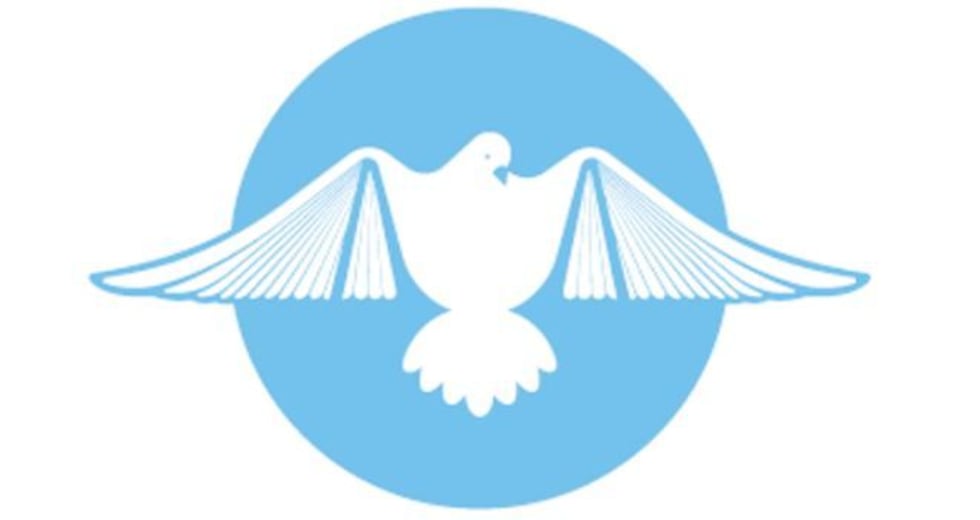 CHARLESTON, SC (WCSC) - Local and national leaders came together on the eve of the second anniversary of the Mother Emanuel AME Church shooting to discuss race relations in the Lowcountry and across the nation.
The open discussion Friday night focused on racial issues, including economics, education, policing and criminal justice. The event was part of The Charleston Forum.
Charleston Police Chief Mullen, U.S. Senator Tim Scott, Congressman Jim Cylburn, Mother Emanuel AME Reverend Eric Manning and many more local and state leaders gave different perspectives in an effort to identify problems and solutions.
The big takeaway of the forum, held just blocks away from where nine people were gunned down in Mother Emanuel AME because of the color of their skin, was moving forward.
"We bounce back from tragedies when we have difficult things that happen people who are strong willed come together for good," State Senator Gerald Malloy said. "So, the first story can be very sad but the second story can be very inspiring. What we can do is take a bad situation and turn it into something good and make certain it doesn't happen again."
One of the forum discussion topics was titled "The Future of the Past" which focused on looking at history in order to move forward.
"Rutledge and Pickney made the argument that led the Continental Congress to decide 3/5 of a person, they weren't talking about you brother they weren't talking about you sister they were talking about me," Rev. Nelsen B. Rivers said.
"We do have a sometimes checkered and dark past that we don't prefer to look at," Katie Norris said. "We'd rather look at the pretty buildings and horse and buggy and let tourists have a good time. I think it's important to acknowledge the past the way that it was so that we can move forward in honesty and truth."
Despite the dark that can overshadow the light sometimes, Rev. Sharon Risher, whose mother died in the Emanuel Massacre, said we should always move forward.
"Even out of tragedy there is a light of hope and while we have hope we can move forward," Risher said.
Nine parishioners of the church were killed on the evening of June 17, 2015, after an armed white man attended the church's Bible study. That man, Dylann Roof, was convicted on 33 federal charges in December and sentenced to death in January.
Copyright 2017 WCSC. All rights reserved.