SPECIAL PROGRAM: The Charleston 9: Never Forget
Updated: Jun. 20, 2017 at 10:47 AM EDT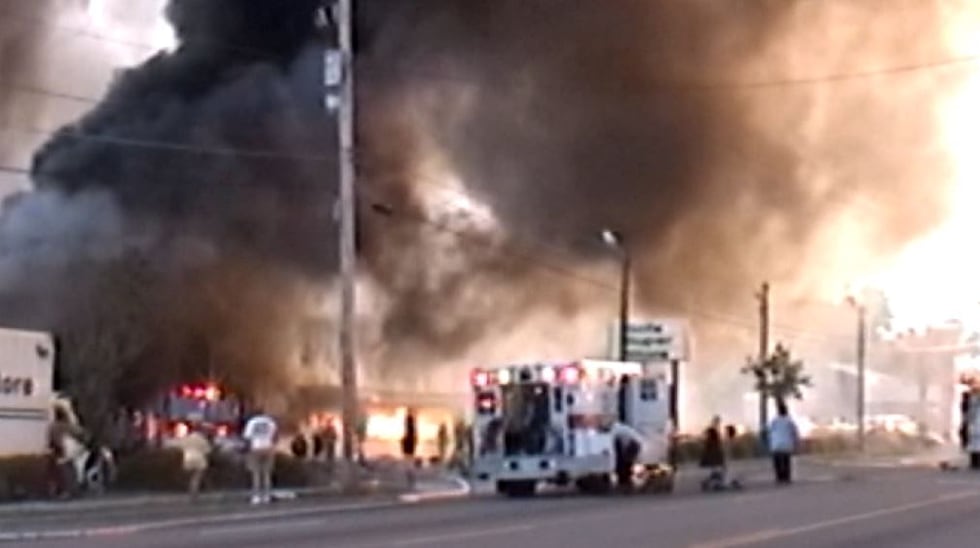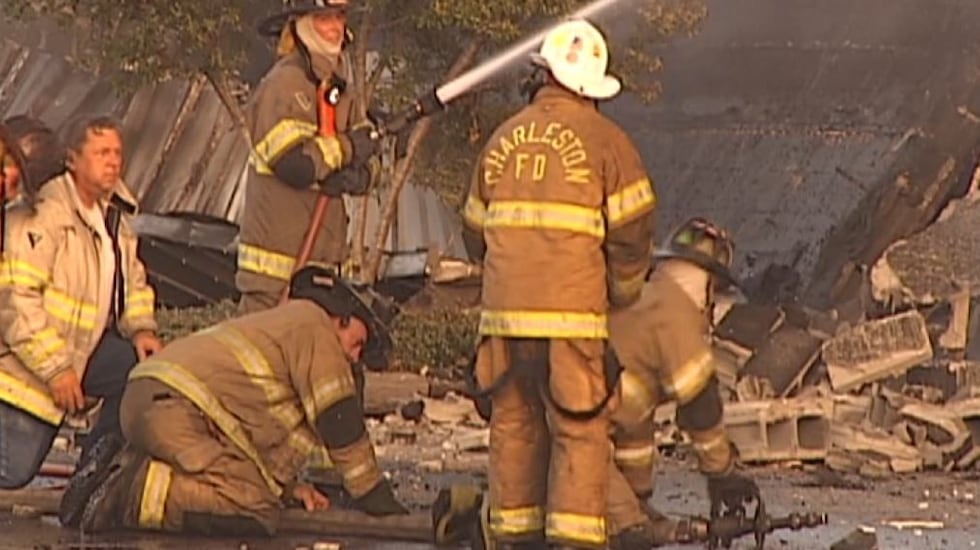 CHARLESTON, SC (WCSC) - Ten years ago, people across the Lowcountry and around the world made a promise to never forget the Charleston 9.
They were the nine Charleston firefighters who died while battling the Sofa Super Store fire on the evening of June 18, 2007.
The site of the deadly fire on Savannah Highway in West Ashley is now the Charleston 9 Memorial Park. It is a place where each of the nine firefighters is honored with markers placed in the spot where their bodies were found.
Fire crews were dispatched at 7:09 p.m. that evening to the furniture store where fire was reported at the back of the building.
Captain Mark Kelsey, Engineer Michael French, and Firefighter Brandon Thompson were among the first firefighters on scene just three minutes later.
None of them knew they wouldn't make it back home to their families that night.
Captain Louis Mulkey was found only a few feet from Kelsey at the back of what was the main showroom. When Mulkey arrived on the scene, the inside of the store was already filled with smoke.
Mulkey was the only firefighter from Station 15 who did not make it out.
At 7:15 p.m., Engine 16 pulled up with Captain Mike Benke and Firefighter Melvin Champaign.
Champaign's sister turned on the television that night, never expecting it would be the last time she would see her brother alive.
Seconds later, then-Fire Chief Rusty Thomas indicates for the first time that his firefighters are in trouble.
By 7:23 p.m., smoke and fire could be seen above the West showroom, where Champaign, Benke, and French would be found.
Just after 7:30 p.m., a mayday call goes out over the radio, followed by a message believed to be for one of the men's wives: "I love you."
At 7:34 p.m., Thomas orders firefighters to evacuate the building.
"Everybody out of the building. We still can't find the Captain on 15," Thomas says.
As a last-ditch effort, firefighters smash the front windows to clear smoke out and give firefighters inside a chance to escape. Within minutes, the showroom goes up in flames.
At 7:45 p.m., the roof of the showroom collapses. By 10 p.m., the fire is under control. But the full devastation won't be known until early the next morning when all nine were finally accounted for.
A decade after the devastating fire, there are plans to add on to the site. A new fire station will be built on this lot next to the park. It's already in the design stages.
The city is also working with the families of the nine about future plans for the park including adding more memorials.
Copyright 2017 WCSC. All rights reserved.