Prosecutors requesting Michael Slager hearing transcripts be unsealed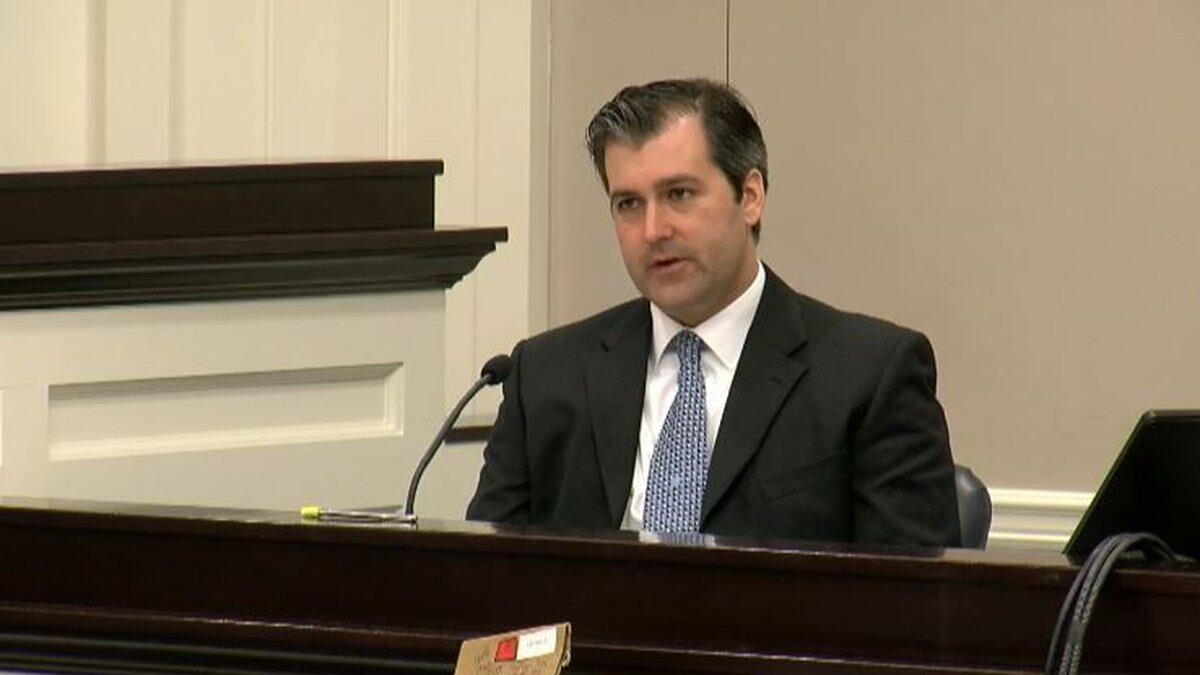 Published: Jul. 22, 2017 at 2:20 AM EDT
|
Updated: Jul. 22, 2017 at 8:25 AM EDT
NORTH CHARLESTON, SC (WCSC) - New motions were filed on Friday in the case of Michael Slager the former North Charleston police officer who shot and killed a man during a traffic stop.
Solicitor Scarlett Wilson filed a motion requesting that transcripts of a pretrial hearing be unsealed. Slager's attorneys made the same request last month.
The former police officer's plea agreement allows Solicitor Wilson to say what she believes is an appropriate sentence for Slager on the federal charge.
Slager's lawyers say this is unprecedented and they want the previous testimony to be unsealed.
The former North Charleston police officer pleaded guilty to violating Walter Scott's civil rights when he shot and killed Scott after a traffic stop on April 4, 2015.
In May, Slager pleaded guilty to a federal civil rights charge.
As part of a plea agreement, that guilty plea paves the way for additional federal and all state charges against him to be dropped.
The maximum penalties of the offense would be a prison term of up to life, a fine of up to $250,000 and five years of supervised release.
There is no mandatory minimum prison sentence or fine.
A sentencing date has not been set.
Copyright 2017 WCSC. All rights reserved.