International African American Museum officials announce $10M donation
Updated: Oct. 3, 2017 at 2:05 PM EDT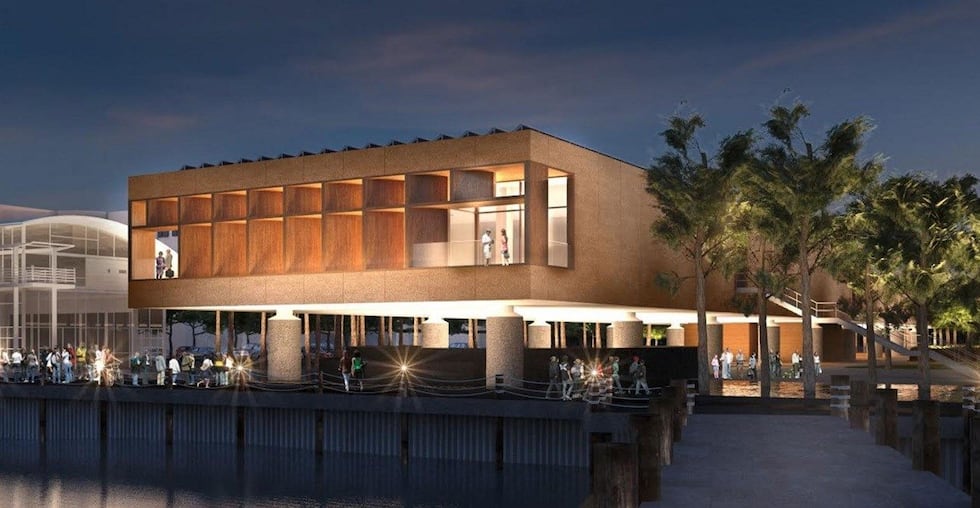 CHARLESTON, SC (WCSC) - Officials with the International African American Museum announced Tuesday the largest single donation received to date for the upcoming project.
The Lilly Foundation, an Indianapolis-based philanthropic organization, has donated $10 million to the museum, according to museum CEO Michael Moore. A good deal of the money will be used for the construction of the museum, he said.
Once built, the $75 million museum will sit on what was once Gadsden's Wharf near the Maritime Center. According to historians, around forty percent of enslaved Africans arrived in America at Gadsden's Wharf.
"We have a unique opportunity because of our location to tell this story, to tell African American history in a profound way," Moore said.
The idea for the museum was first conceived by Charleston's former Mayor Joseph P. Riley in 2000, who was also on hand for Tuesday's announcement.
Riley called the donation an incredibly generous gift and called the museum "important to the world."
He also said the board is a little less than $9 million away from its fundraising goal.
"We see the light at the end of the tunnel," Moore said of the goal.
Current Charleston Mayor John Tecklenburg said the museum has been a long time coming but says its time has come.
Moore has said the museum's design pays tribute to that history. Moore said the design includes plans for galleries featuring the "Atlantic Connection," as well as an opportunity for individuals to discover their own personal history.
In March, the Board of Architectural Review granted final approval for the design of the downtown museum set to be built along Charleston Harbor.
The museum is expected to open in the spring of 2020, Moore said.
Copyright 2017 WCSC. All rights reserved.