International African American Museum receives $1 million donation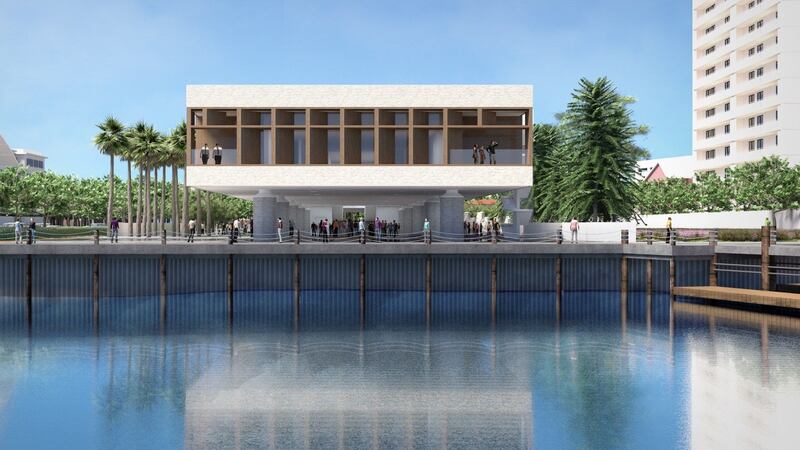 Updated: Oct. 9, 2017 at 12:12 PM EDT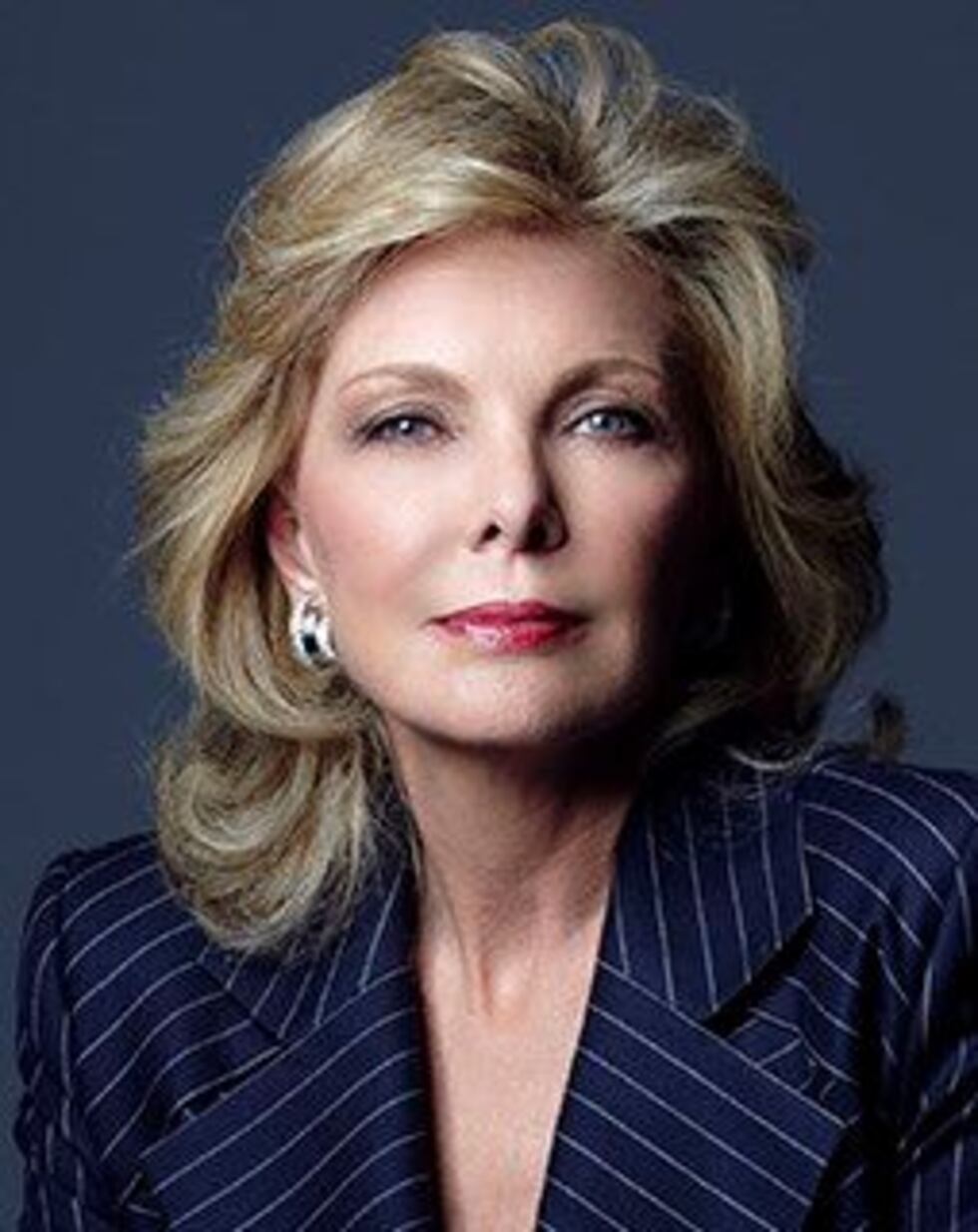 CHARLESTON, SC (WCSC) - The International African American History Museum scheduled to break ground in early 2018 has received another pledge Monday that reaches into the millions of dollars.
South Carolina native Darla Moore donated $1 million to the museum. Her name also graces the business school at the University of South Carolina. She was the first woman profiled on the cover of Fortune Magazine and has been named one of the top-50 most powerful women in American business. Moore was vice president of the private investment company Rainwater Inc. until 2012 according to the school. 
"Over the years, I've collaborated with Mayor Riley on many endeavors that benefited Charleston," Moore said in a statement. "This is one more extraordinary opportunity to work together to better not only this city, but our country at large."
The museum and memorial will be built on the former site of Gadsden's Wharf, where nearly half of all enslaved Africans disembarked in America. The Lilly Foundation recently donated $10 million to the museum, which is scheduled to open in the Spring of 2020.
Copyright 2017 WCSC. All rights reserved.