Police identify man wanted for murder at Summerville apartment complex
Updated: Oct. 17, 2017 at 8:45 PM EDT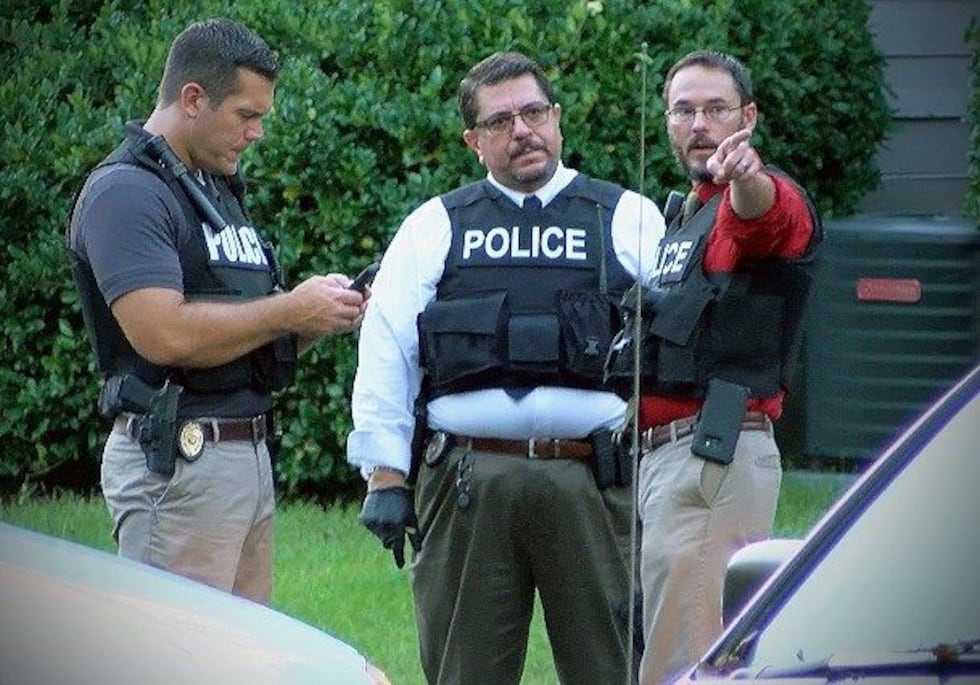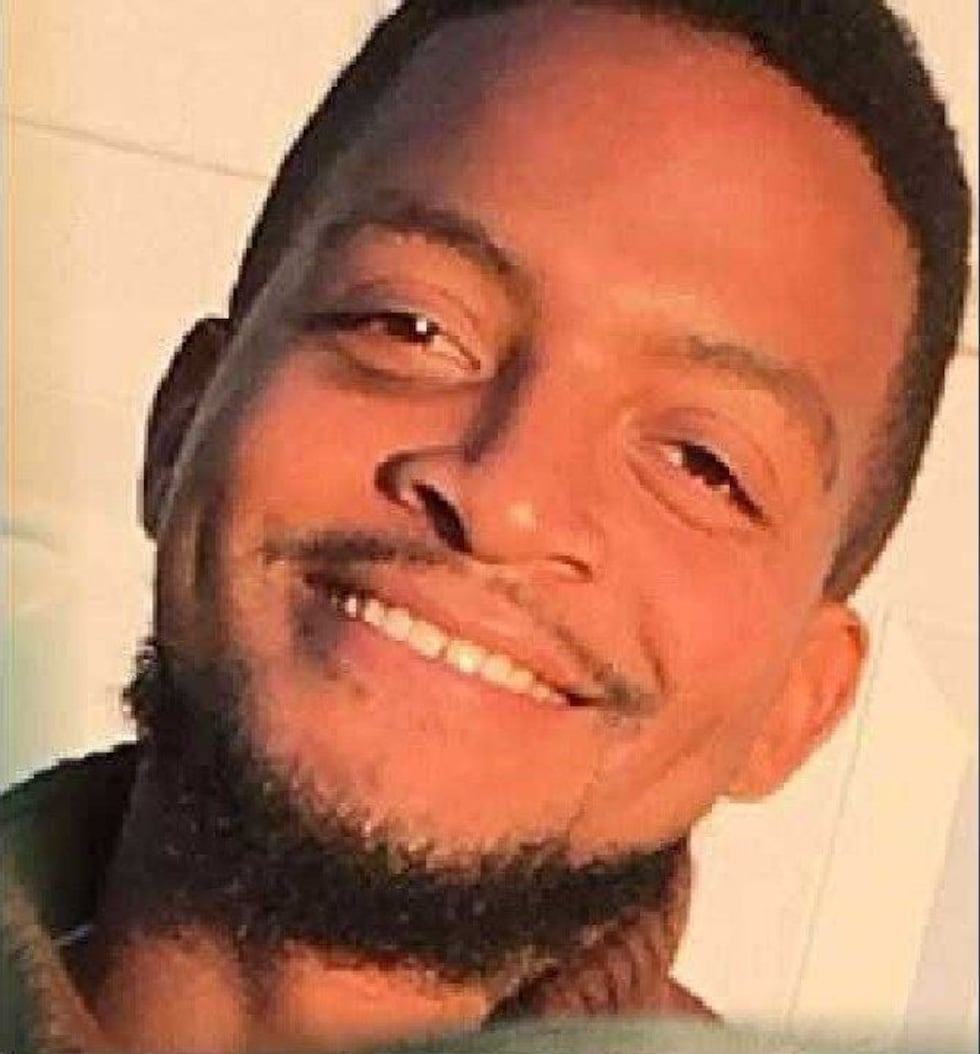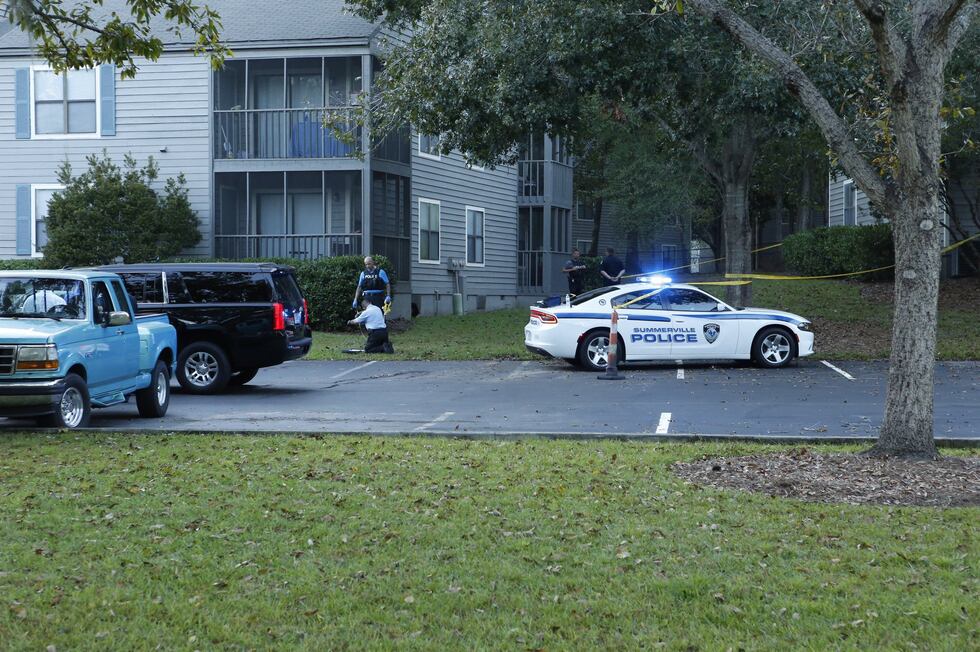 SUMMERVILLE, SC (WCSC) - Investigators have identified the man wanted for a murder at a Summerville apartment complex.
Officials with the Summerville Police Department are searching for 23-year-old Tyree Jarell Steed of North Charleston wanted for murder and possession of a firearm during the commission of a violent crime.
The charges are in reference to a fatal shooting that happened last Thursday at 9989 Dorchester Road at Waters Edge Apartments.
Authorities describe Steed as a black male, 5'9", 141 pounds, with black and brown eyes.
The Dorchester County Coroner's Office says 28-year-old Adrian Dwan Haley of North Charleston died from the shooting.
The Summerville apartment complex is not known for violence, according to police.
"I was shocked, like I said it's a pretty quiet neighborhood. It's weird to see people hanging outside and stuff like that, so it's pretty surprising," resident Travis Salley said. 
According to court records, a murder charge against Steed was dismissed on Sept. 20.
That charge was in connection to a fatal shooting in January of 2015 that took the life of 16-year-old Travis Brown.
Police say the incident happened at 1 a.m. on Jan. 18, 2015 at the Fairwind Apartments in North Charleston
When officers arrived they found the victim near the stairs of the complex.
Witnesses told police, "They shot him," but could not provide a description of the gunman.
Investigators say the victim had been attending a party at an apartment in the complex.
Witnesses told police some type of disturbance occurred resulting in a shooting in the parking lot. Police discovered a black revolver with a wooden handle near trees on the side of the building, a report states.
A short time later, a woman reported that her car had been hit during the incident in the front passenger door.
A 15-year-old was also originally charged in the shooting, but those charges were dismissed by the solicitor's office.
Copyright 2017 WCSC. All rights reserved.