Hurricane impact felt in the Lowcountry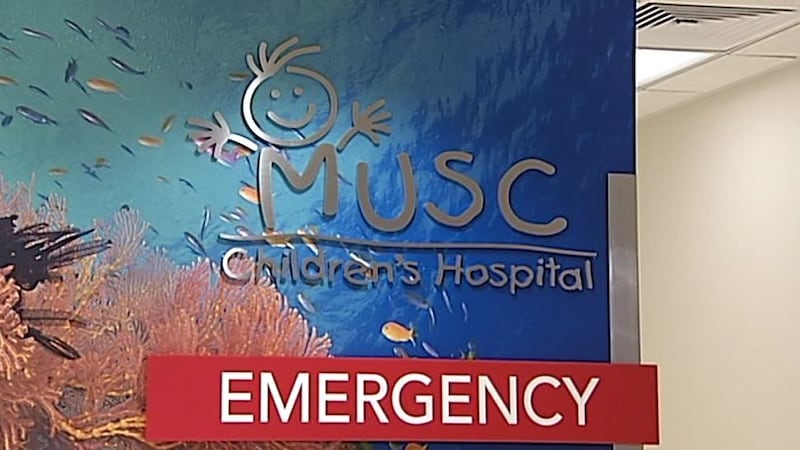 Updated: Oct. 31, 2017 at 1:43 PM EDT
CHARLESTON, SC (WCSC) - Hospitals in the Lowcountry are working around supply issues caused by the ongoing hurricane recovery problems in Puerto Rico.
One hospital patient who is chronically ill said she is routinely given IV bags of sodium chloride or saline solution during her hospital stays.
But this week, her doctor told her the supply of intravenous solutions is limited because the IVs are manufactured on the storm devastated island.

The head of the Food and Drug Administration, Dr. Scott Gottlieb, said the FDA has been working to minimize shortages of medical devices manufactured in Puerto Rico.

At Roper-St. Francis, spokesman Andy Lyons said, "We were able to avoid a shortage by preparing in advance and using additional vendors."

At the Medical University of South Carolina, managers say they are working more closely with suppliers with facilities in Puerto Rico. Inventory Manager at MUSC, Luc Sterckx said the hospital has stocked extra IV solutions to protect against any potential shortage. Sterckx said inventory is monitored, as the availability of supplies from Puerto Rico can change quickly. Additionally, for IV solutions, Sterckx said an alternative could be using a different size of IV bag.

The shortage is being seen in the smaller bags of saline, which are not only used to rehydrate patients but are also used to dilute medications. The Administrator of Pharmacy Services at MUSC, Heather Easterling, said, "We have evaluated and implemented several measures that allow the hospital to reduce the usage of saline products while still providing the same medication to our patients."
She said in some cases, other products are available that are pre-packaged, so saline isn't needed. In other cases, Easterling said they have opted to administer medications using syringes, which reduces the amount of saline required for administration. "By working with our clinical pharmacists, we have been able to reduce the number of saline-requiring preparations to a number that better aligns with the number of saline bags we are able to obtain on a day to day basis," Easterling said.

According to the FDA, more than 50 medical device manufacturing plants produce more than 1,000 different kinds of medical devices, ranging from simple to complex devices.
Copyright 2017 WCSC. All rights reserved.