Lowcountry hospitals fielding calls about 'Tide Pod Challenge'
Published: Jan. 18, 2018 at 3:19 AM EST
|
Updated: Jan. 18, 2018 at 8:38 AM EST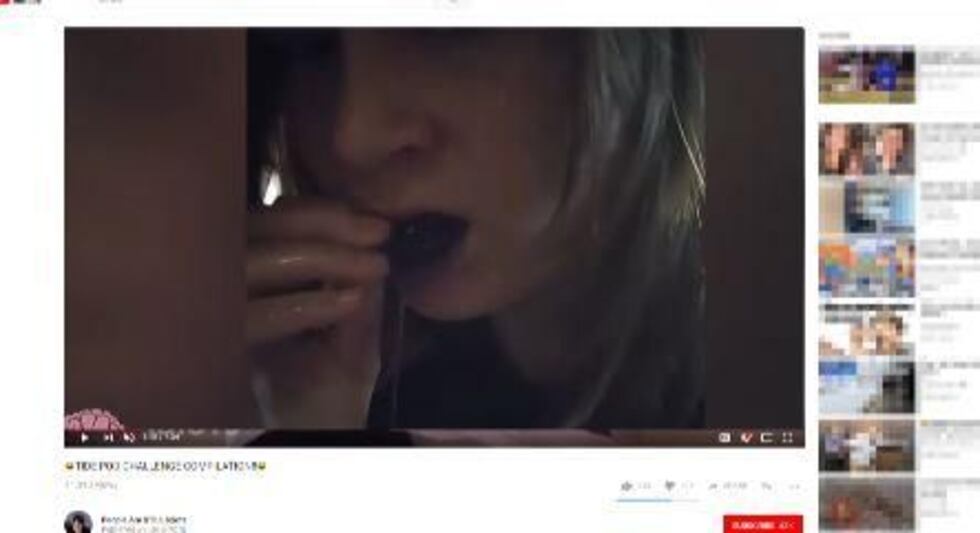 CHARLESTON, SC (WCSC) - A dangerous game that's gaining attention online has local hospitals fielding calls from parents.

"Recently we're seeing this online meme come back again where it seems to be popular to pose either holding the things in your mouth or chewing them up and taking a picture of yourself or a video," Dr. Cameron Maile with Roper St. Francis said. "For whatever reason, that has become popular,"

The Tide Pod Challenge shows pictures online of teens consuming the laundry detergent as it were normal food.

"These pods are intended to dissolve fairly quickly in water so the coating that's on them dissolves fairly rapidly so if it gets contact with your saliva in your mouth that can dissolve fairly quickly," Maile said. "Even if people don't intend to swallow, the stuff it's very common for them to get it in their mouths,"

Maile said it could cause some serious problems for those who do it.

"It's a very concentrated detergent so this detergent will act very rapidly and is made to spread along fluid lines," Maile said. "So it will quickly spread back to the throat and back perhaps even into the lungs whether they intend for it or not,"

Maile said it's common to vomit and have stomach issues because of the irritation to the stomach and stomach lining. It can also cause an alteration in consciousness and could change how people breathe if it gets in their lungs.

"Some people have stopped breathing and require ventilators to keep breathing and keep them alive," he said. "Some folks have had seizures. The worst case is when it gets to the lungs which it can do very quickly and if that happens some people can wind up with respiratory failure,"

He said we would tell teens although it may seem like fun while you're doing it, it doesn't mean it's smart and doesn't make it conducive to a happy healthy life.

Copyright WCSC 2018. All rights reserved.