Mother of woman linked to Johns Island kidnapping case seeks answers
Published: Mar. 8, 2018 at 7:04 PM EST
|
Updated: Mar. 8, 2018 at 7:49 PM EST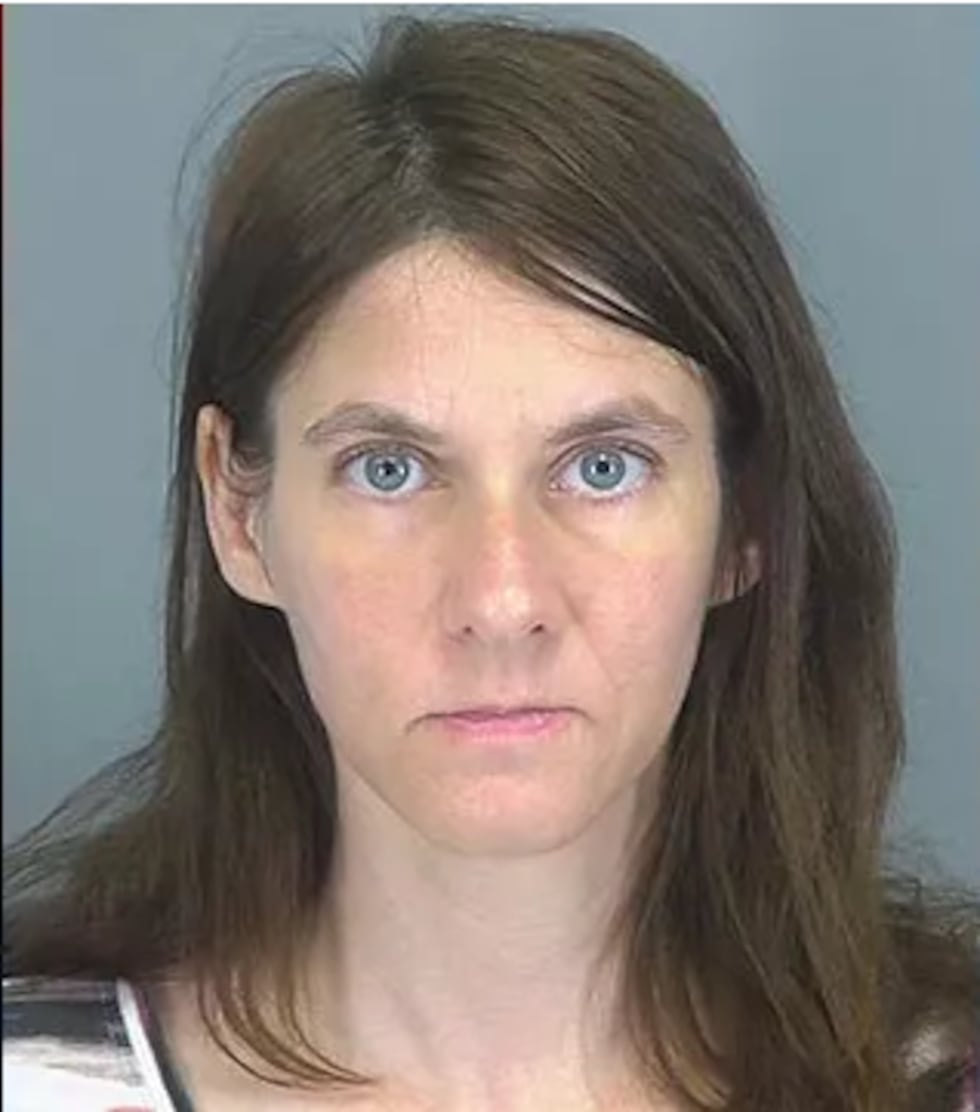 North Charleston - A mother is seeking answers as her daughter has been tied to an investigation into the kidnapping of a Johns Island girl.
Investigators are looking to speak to Sharon Hayden about Thomas Lawton Evans, the man arrested for the kidnapping of a 4-year-old girl.
But according to family members, Hayden is missing.
Hayden's mother, Sharon Jowers, said she's not getting much information from authorities regarding her daughter.
"We called up to Spartanburg and the detective told us that they would have the FBI call, and they were shocked they hadn't called us," Jowers said in an interview with Live 5 News on Thursday. "Haven't heard from the FBI, haven't heard from nobody. We've made phone calls, nobody will tell us anything."
Evans has seven charges against him stemming from the Feb.13 kidnapping.
Affidavits state Evans kidnapped a 4-year-old Johns Island girl and took her across state lines after he forced his way into the family's house.
On Feb. 11, two days before the kidnapping, Berkeley County deputies responded to the St. Stephen area for a report of a suspicious vehicle. They found a black Honda Accord.
Evans told investigators he drove the car prior to and after the incident, according to the affidavit from Evans' kidnapping charge in Charleston County.
The vehicle was registered to Hayden.
Spartanburg County Sheriff's Office Lt. Kevin Bobo said they conducted a welfare check on Hayden the same morning Evans was seen in St. Stephen.
Hayden was not home, Bobo said.
"I'm worried there is always him," Jowers said. "Everything is about him in the case, but there is nothing about where my daughter is and I want to know if he has done something to her because this is not like her to not be anywhere where anybody can find her."
Jowers said she had stage 4 COPD and had never met Evans.
She also didn't know Hayden and Evans had a relationship until she saw it on the news.
"I don't know (what happened)," Jowers said. "I know nothing about what she does because she's a private person. She stays off to herself. All I know is what I get from the news. They had a fight and he took her car. That's all I know."
Jowers added she last talked and saw Hayden in 2014.
"I'd like to ask him where she is because if he beat that woman up, what might he have done to her?," Jowers said. "That's my issue and I go without sleep, and I stress. That's not good. I think it should be interesting finding out if she's okay or if he's done something to her."
Hayden's sister, Myra Jowers, is also concerned and just wants to see Hayden again.
"I'm very worried about my sister," Myra Jowers said. "I don't really know what she does. I know she's a very personal person who likes to live alone. But ever since I heard her living with the Evans guy, which was a shock, I just wish we could find her."
Myra Jowers speculated about what could have happened to Hayden.
She pleaded for Hayden to return if she was watching the news.
"Sometimes I think something happened to her," she said. "Sometimes I think she's hurt or something or he took her to a place and left her there or something. That's the part I'm really worried about."
Copyright 2018 WCSC. All rights reserved.