Deputies searching for suspect caught on camera burglarizing cars at Summerville neighborhood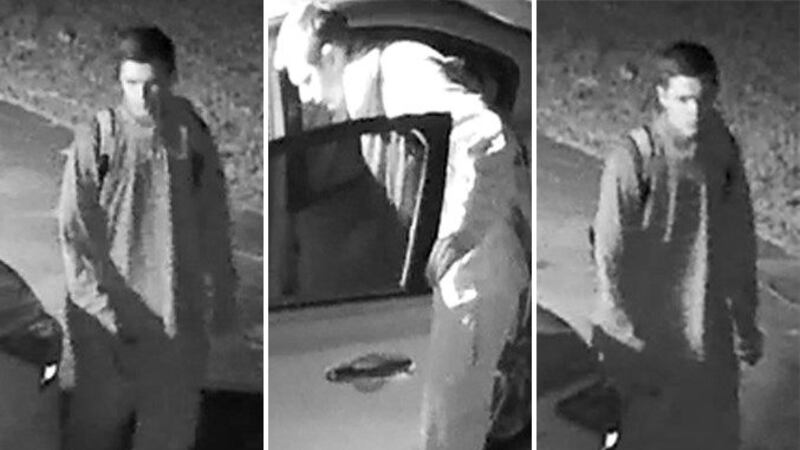 Updated: Apr. 30, 2018 at 6:46 PM EDT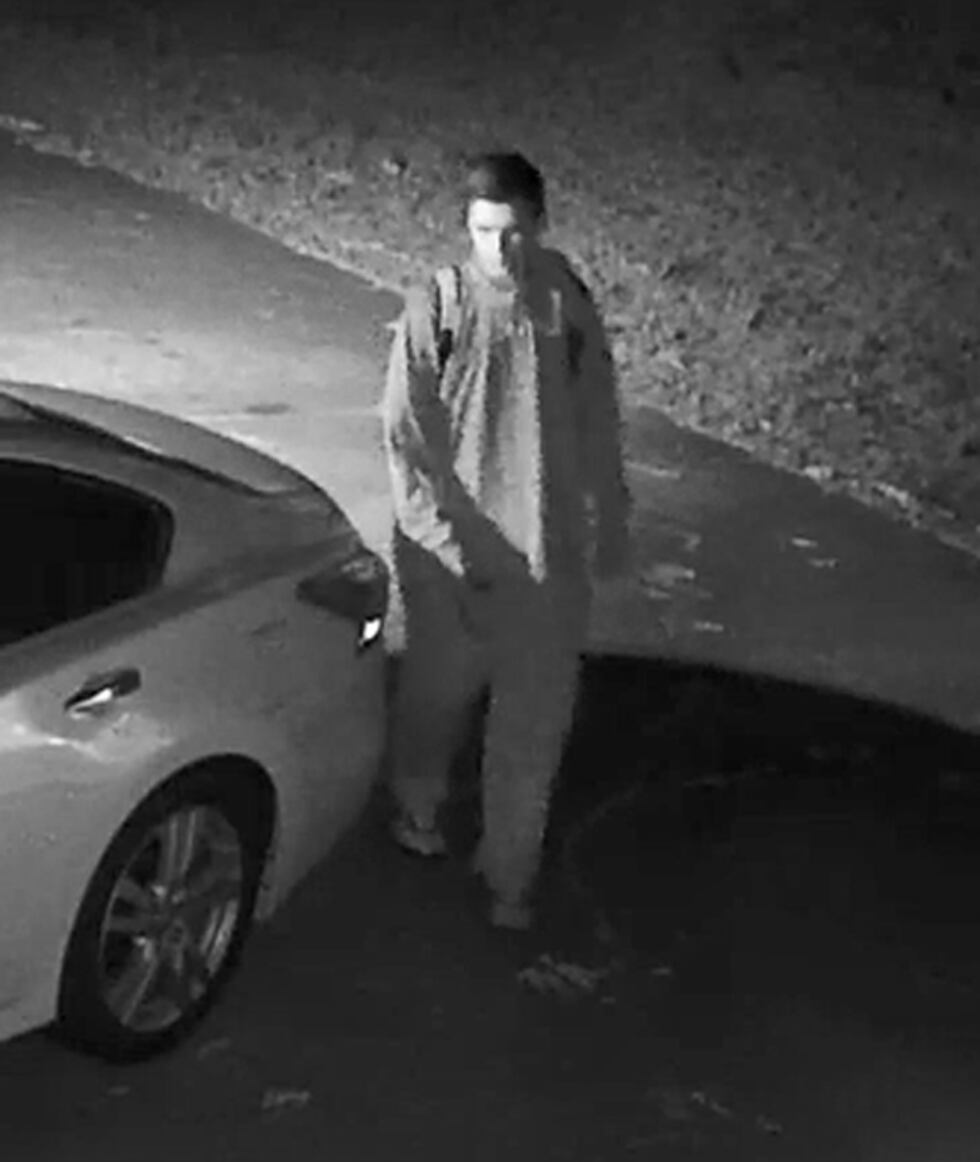 DORCHESTER COUNTY, SC (WCSC) - Deputies are searching for a suspect who was caught on camera burglarizing cars at a neighborhood in Summerville.
Officials with the Dorchester County Sheriff's Office say on April 20, numerous vehicles were burglarized in the Ashborough neighborhood off Dorchester Road.
Investigators released pictures from a surveillance camera which they say shows the suspect.
"DCSO detectives are asking for the public's help in identifying the suspect shown in the attached pictures," DCSO officials said.
Anyone with any information can call DCSO dispatch at 843-873-5111, the DCSO Detective Division at 843-832-0350 or Crime Stoppers at 843-554-1111.
Copyright 2018 WCSC. All rights reserved.