Children learn to defend themselves
Published: Dec. 5, 2008 at 3:49 AM EST
|
Updated: Dec. 8, 2008 at 4:12 PM EST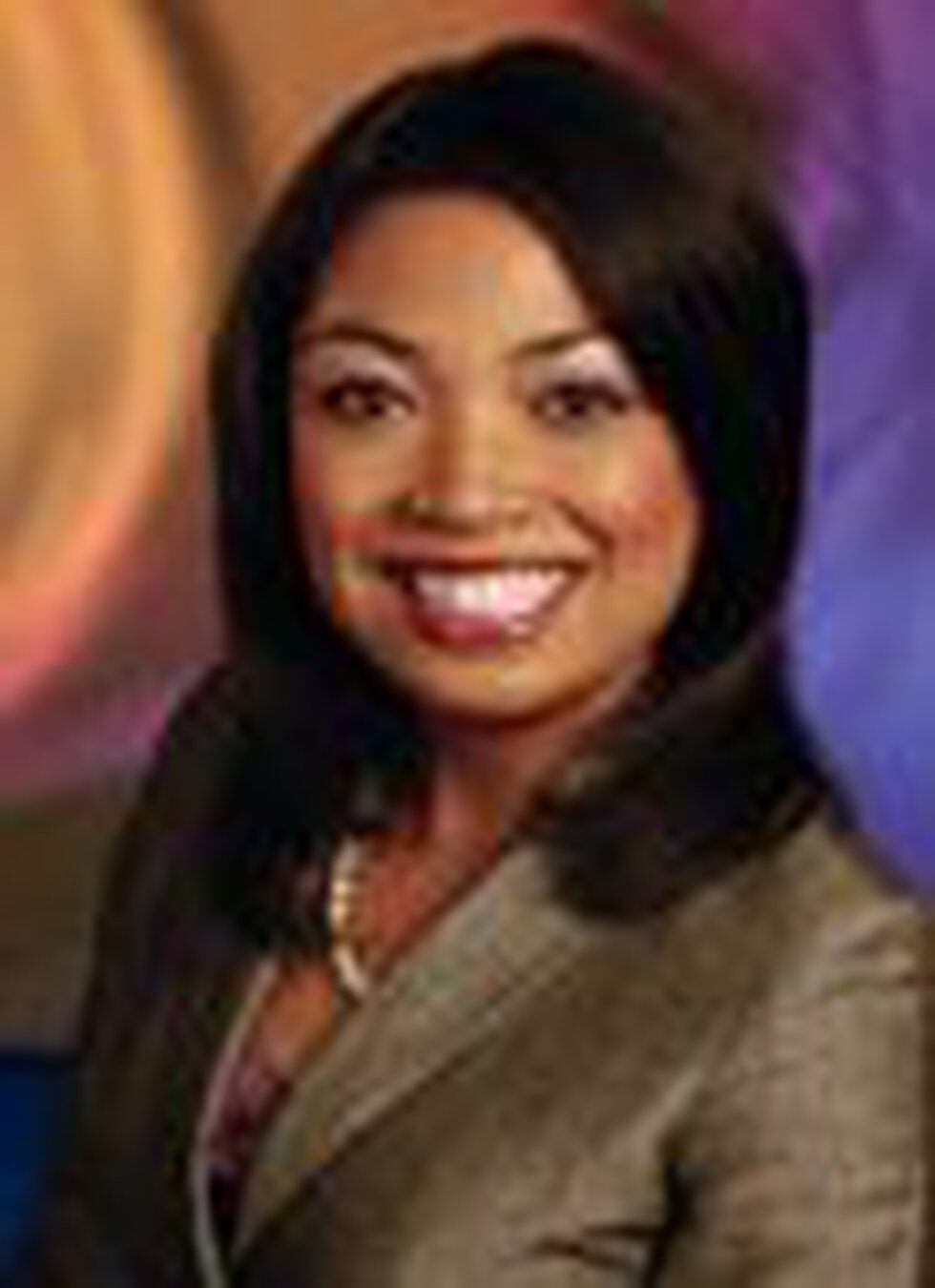 By Nicole Johnson, Live 5 News
CHARLESTON, SC (WCSC) - After an eight-year-old girl is nearly abducted in her Mount Pleasant neighborhood, parents of young children want to make sure their kids know what to do in a similar situation. Kids are learning self-defense at the Krav Maga Center in West Ashley.
"Ready and go!" the instructor yelled.  "No!" the kids yelled.
A powerful two letter word children are learning to use as a defense. At the karate center Matt Robinson teaches children from 4 to 10 years old about personal safety.
"A lot of the kids didn't know the answer to just really simple questions like 'Do I get in a car with a guy who just told me he lost his dog?' and some of them had trouble answering that question. They wanted to help the man," Robinson said.
Aside from telling strangers "no", Robinson shows the children what to do when a bad guy approaches, like using their book bags as a shield or a distraction in order to get away.
The children also learned the tactics to fight back. They do the kick and palm thrust in case a predator starts pulling them by the wrist.
And if the bad guy comes up from behind? They learned to kick like crazy or knee the person where it counts. But what if the attacker goes for the neck?
"Touch the center of your chest right here where your throat meets and rip across," Robinson said.
The pluck and kick is a move to use in case the attacker comes from the front.
Parents say these techniques give them some peace of mind.
"We need to enable our kids to protect themselves because you can't always be there and I don't want him to be afraid of everything, or the entire world," Tara Keathley said.
Robinson says he will soon be visiting area schools to help teach students self-defense techniques.